An exciting new 4-book middle grade chapter book series from Penguin Workshop. Written by Aaron Starmer.
Locker 37 #4: The Interdimensional Fish Sticks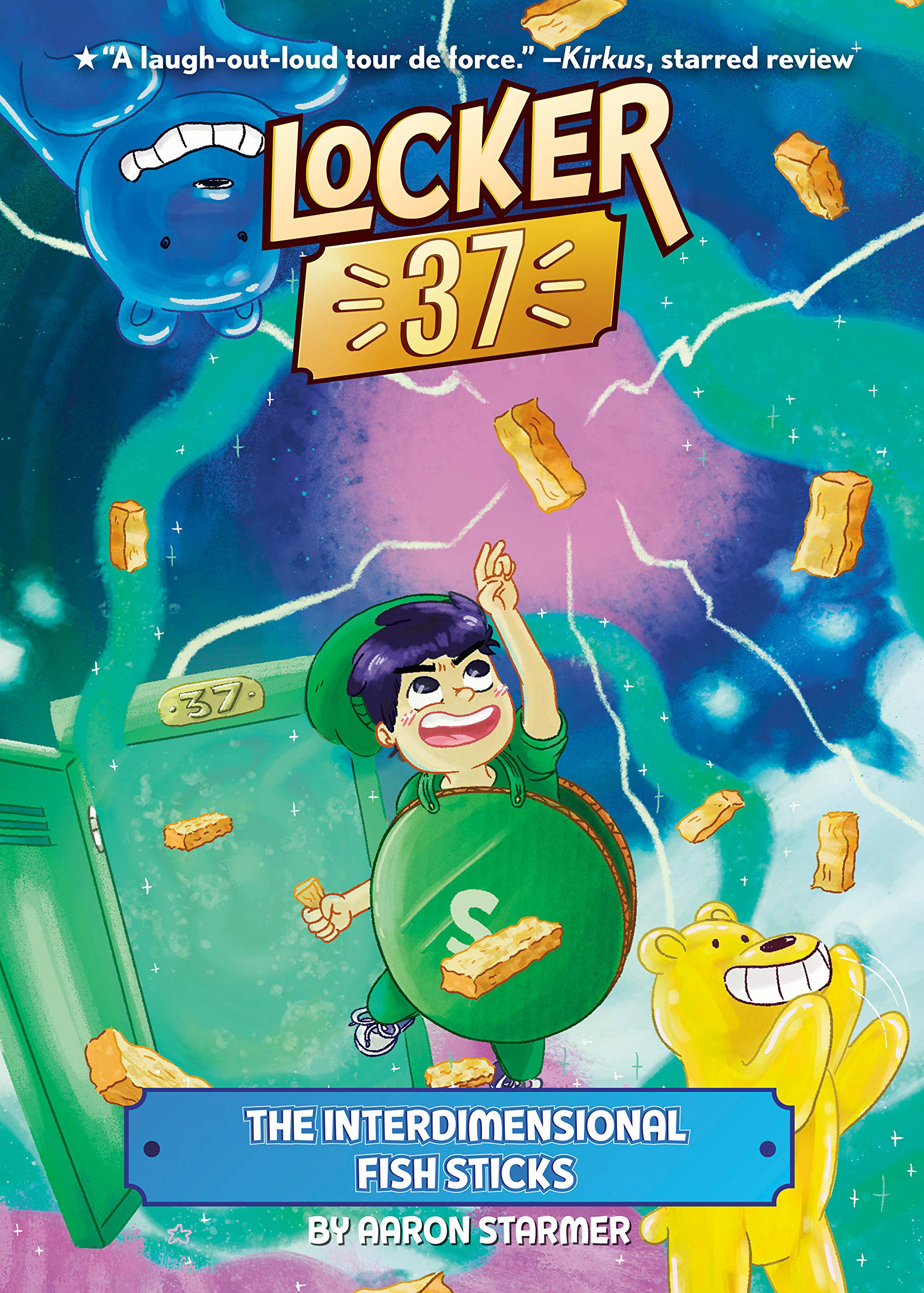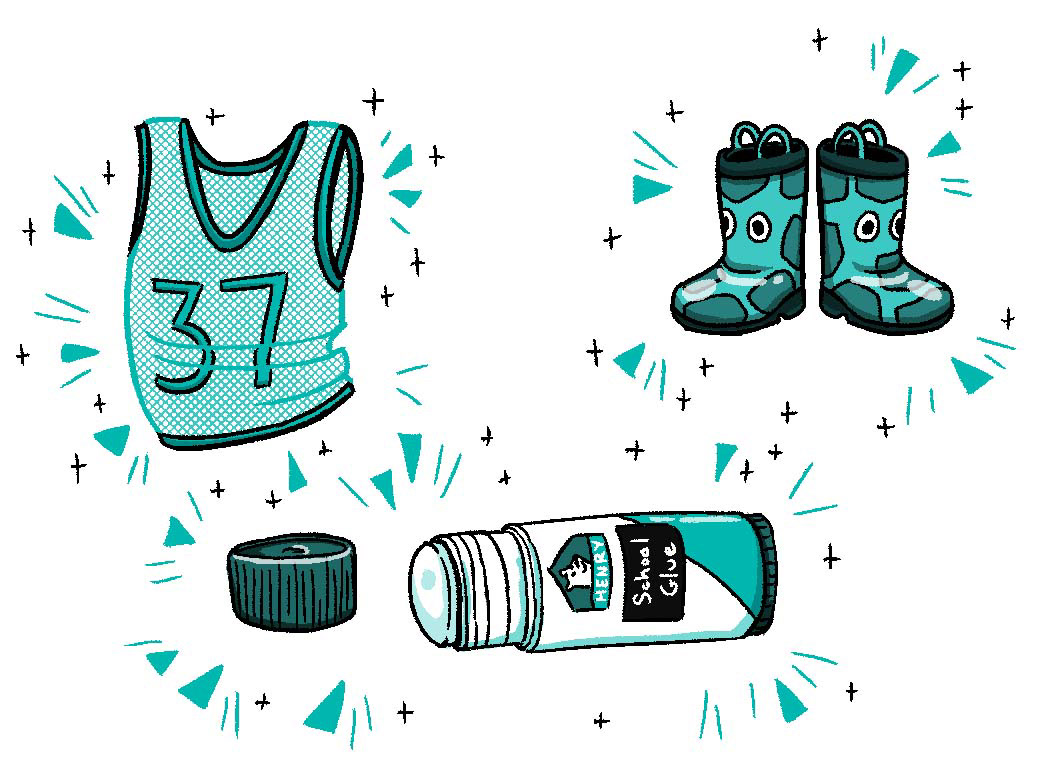 Locker 37 #3: The Ridiculous and Wonderful Rainbow Hat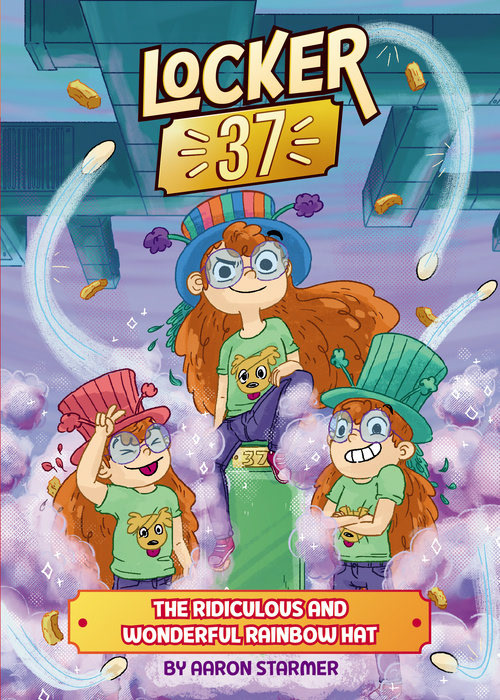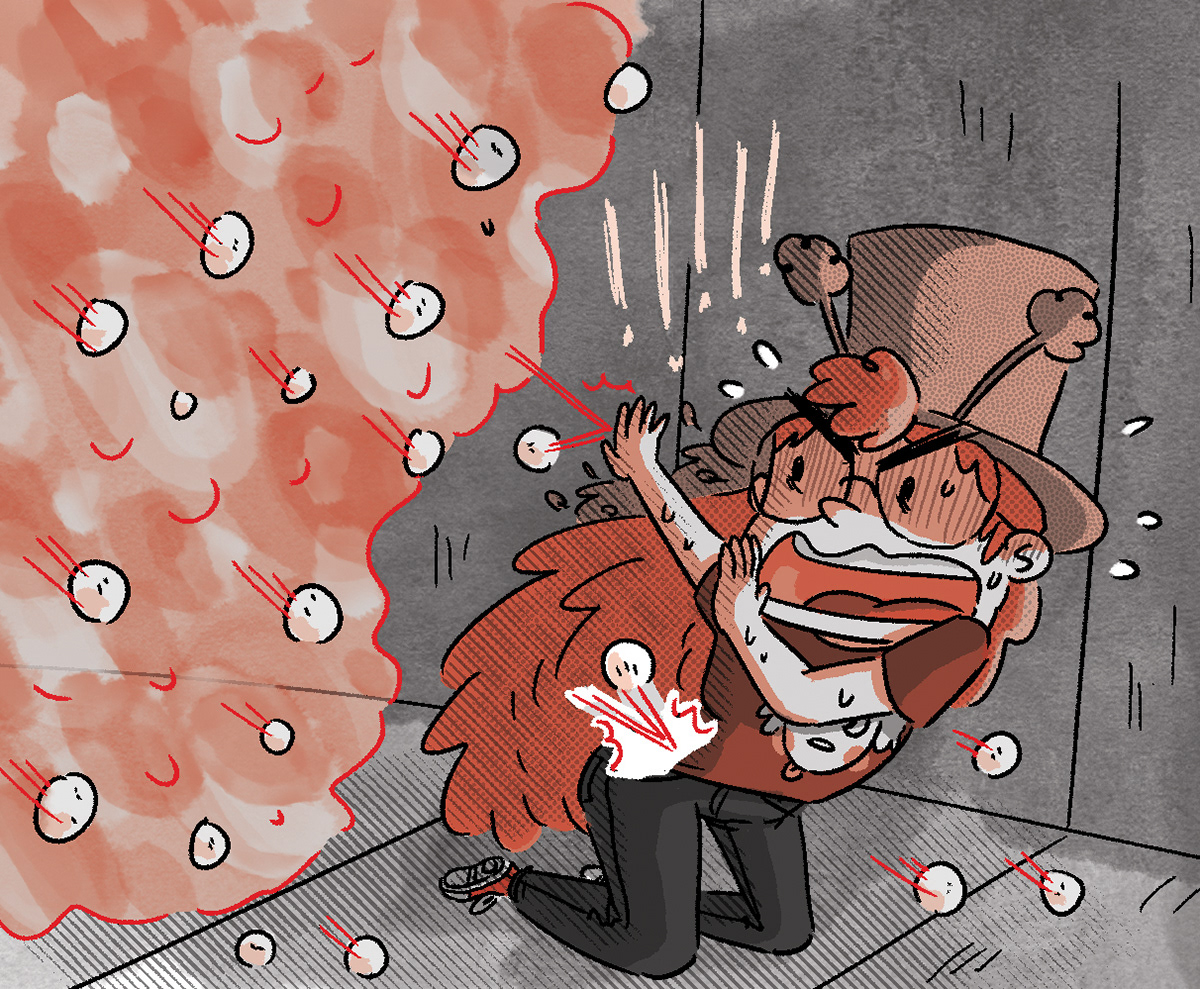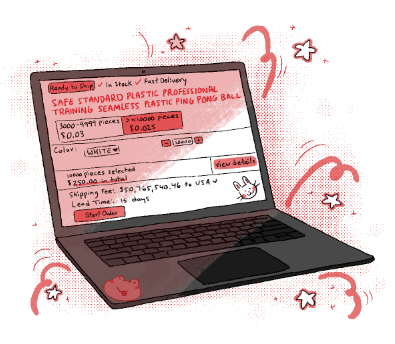 Locker 37 #2: The Rewindable Clock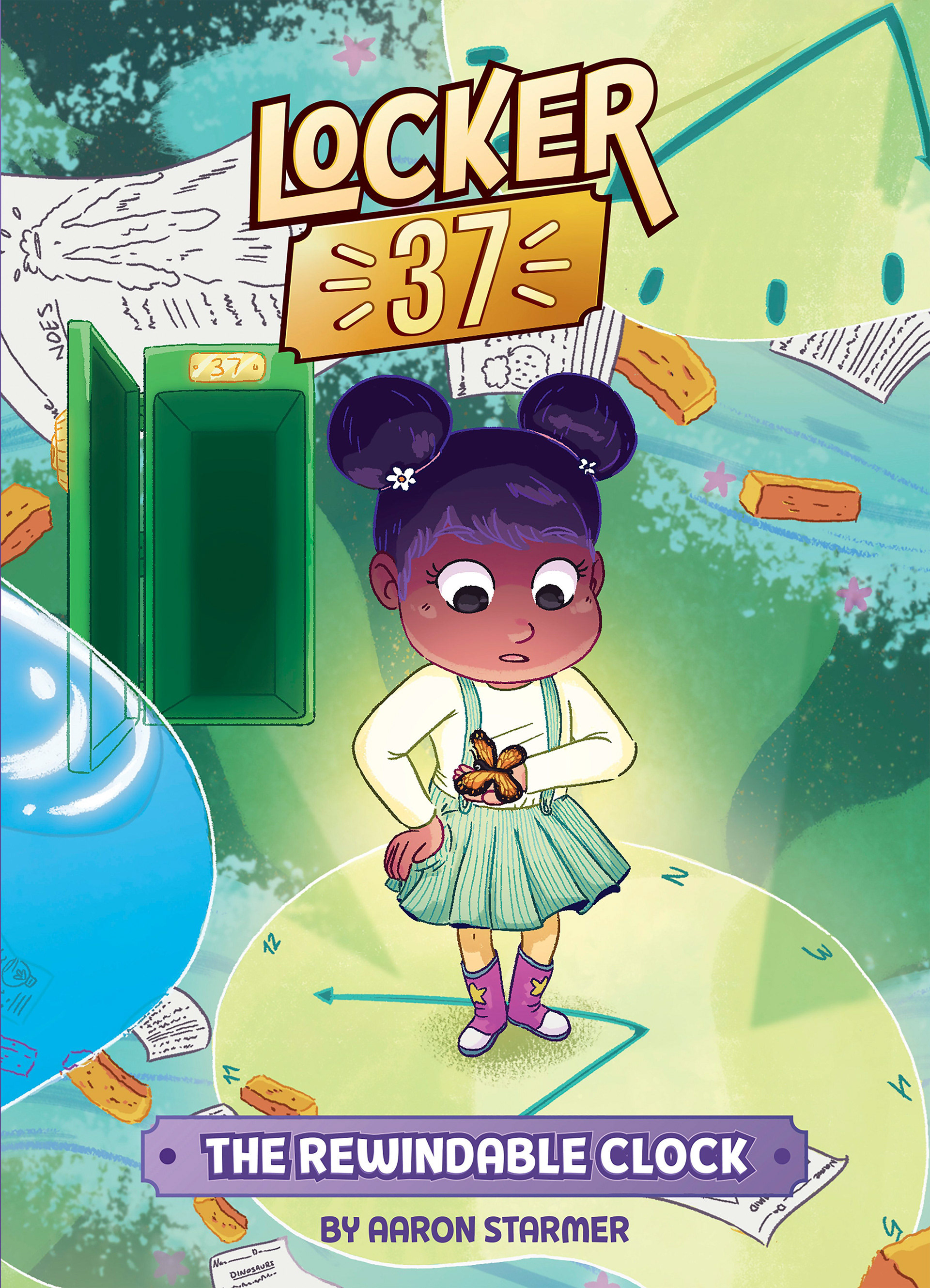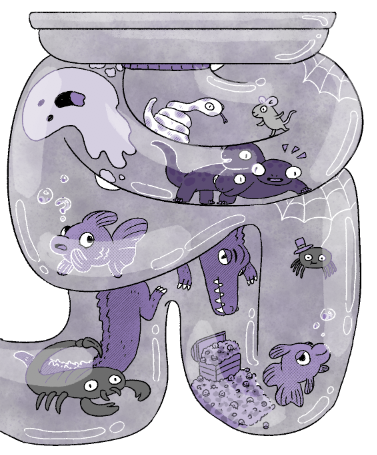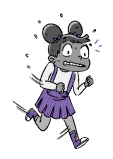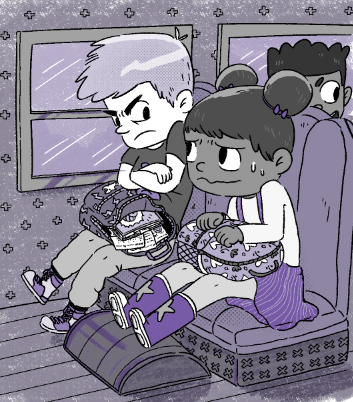 Locker 37 #1 : The Magic Eraser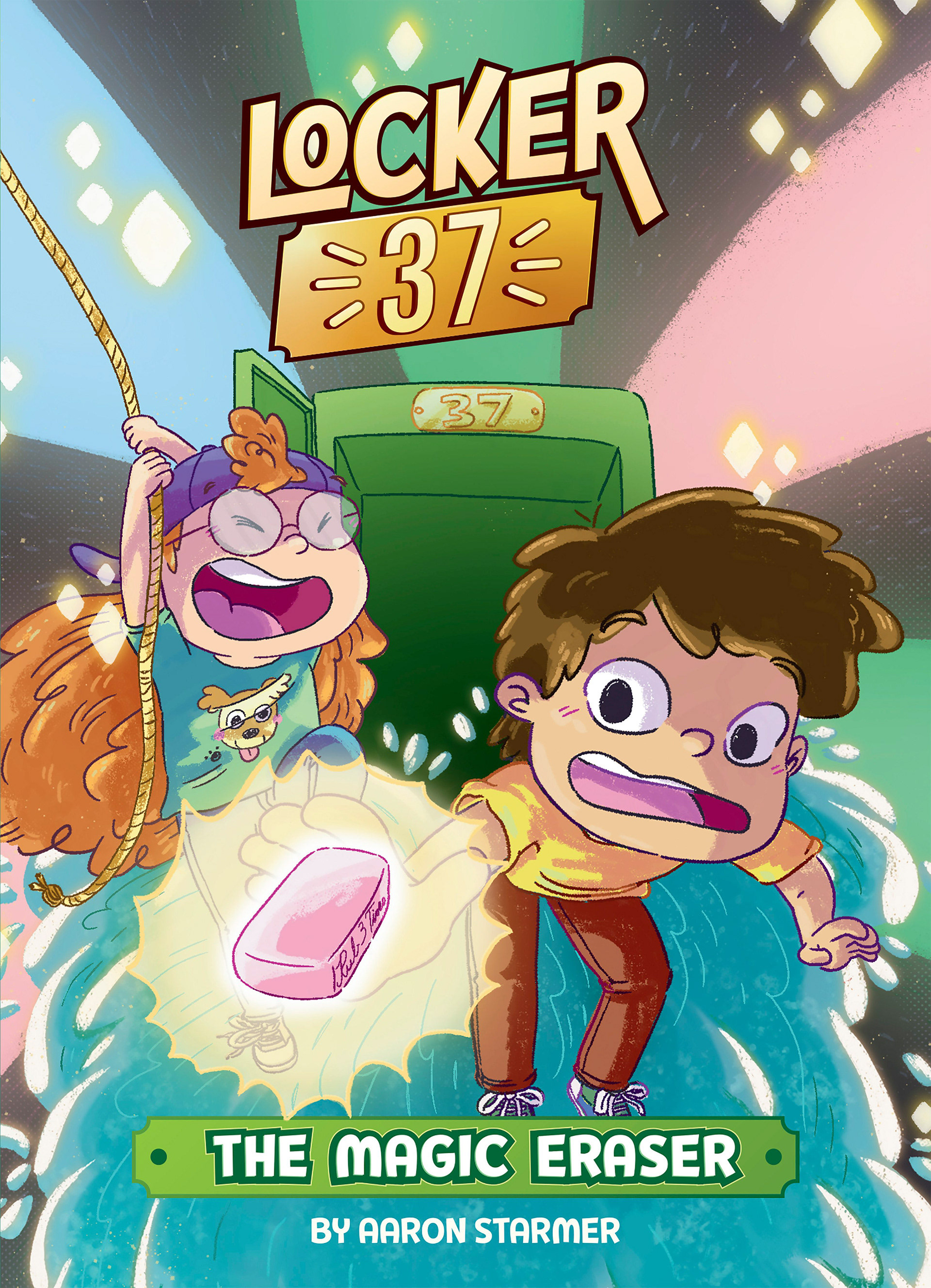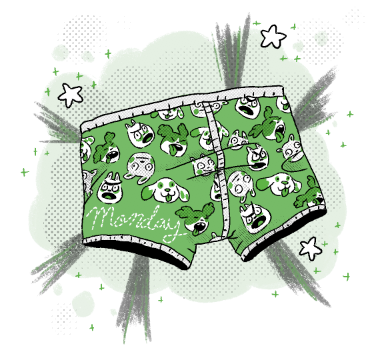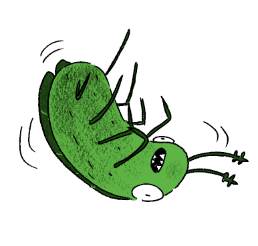 A 32-page children's book illustrated and designed for Princeton Tour Company celebrating the town of Princeton, New Jersey.​​​​​​​